We aim to be the best dentist in Redding
We're Moore & Pascarella, a locally-owned dental group with two convenient locations. Learn more about our Redding dental office or contact us below.
How to get to our dental office in Redding:
Our Redding office is located just outside of downtown Redding on Sonoma Street, east of the Benton Airpark. Book an appointment or get directions to our office today!
Moore & Pascarella, A Dental Group
2440 Sonoma Street
Redding, CA 96001
(530) 246-7626
Our Hours:
Monday: 8:00am-5:00pm
Tuesday: 7:00am-4:00pm
Wednesday: 7:00am-6:00pm
Thursday: 7:00am-4:00pm
Friday: 7:00am-4:00pm
We offer these dental services at our Redding office:
Our offices offer a wide range of dental services for the whole family. From baby's first teeth to grandpa's dentures, our team is dedicated to serving patients of all ages with kindness and compassion. Read more about our most popular services below: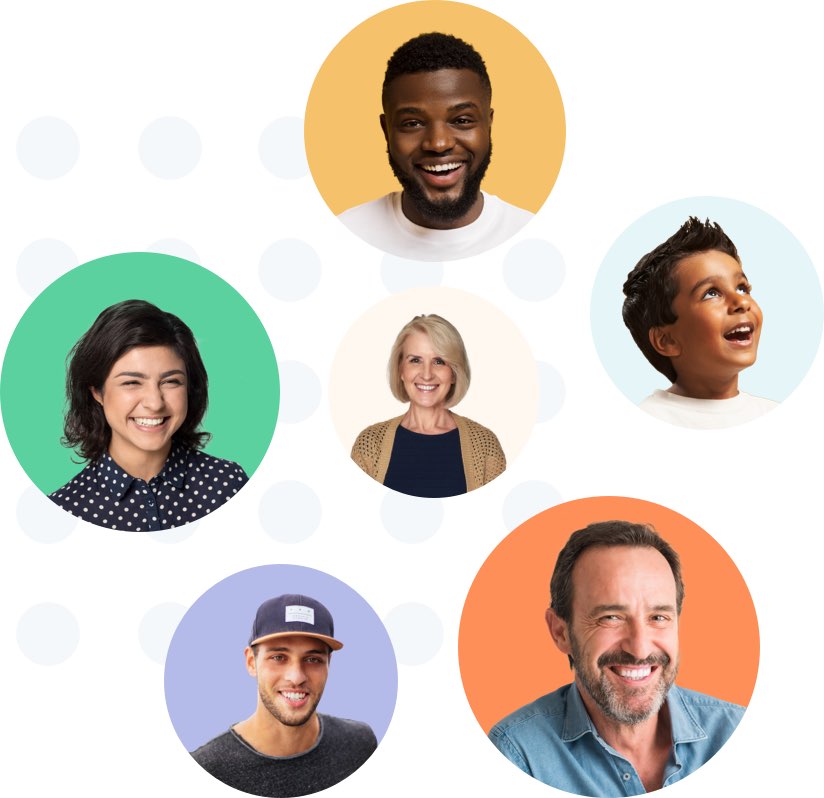 OUR DENTAL CARE PHILOSOPHY
Patient-centered dentistry for the whole family.
Since 2009 Moore and Pascarella has offered complete dental services in Redding and the surrounding area, where we're pleased to have received excellent reviews from our patients! We provide a wide range of dental services in a convenient location just outside of downtown Redding. Extended office hours are offered during the week as a convenience to our patients.
We're a family dentist first and foremost, and we want to serve your whole family's dental needs. We offer a wide range of dental services— from pediatric checkups, to Invisalign, to dentures— aimed at taking care of patients of all ages.
We take the time to treat every single patient with compassion and care, ensuring your always comfortable, informed and pain-free during and after your time in our office. Come experience the difference of a dental care that's truly built all around you.
See photos of our Redding office
We're proud to offer comprehensive dental care in a comfortable and convenient office.
Hear from other patients at our Redding office:
Wondering if we're the right dentist for you? We think the quality of our care reflects best in the experiences of our patients. Here are some real reviews from real patients:
Want to see more reviews? Click here to see a list of all of our patient reviews from Google, Facebook and Yelp.